Let's find your next home
Where would you like to live?
My Listings & Recent Sales
Let me help you find a home
why work with me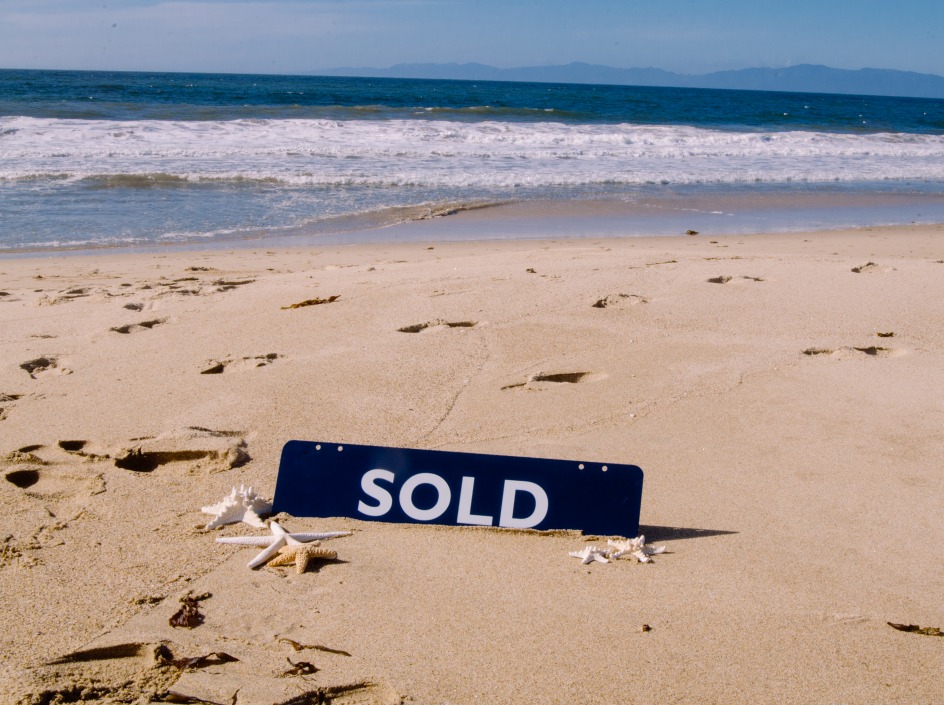 We have each been in the real estate industry over 20 years, and have loved (almost!) every minute of it. We've been through the up markets, the down markets, the Buyer markets and the Sellers markets...and we will be through it all again and again. We truly believe that Real Estate is an awesome investment, you just have to define your needs and goals- and we would love to help you do just that.
We hold ourselves to high ethical standards, and only work with people who do the same. We are full of energy, positive attitudes, humor, knowledge, empathy, and a deep drive to do what's right for our client's best interest.
If you are interested in not just buying a house, but buying the right house for your needs and goals, please contact us. Feel free to ask for client references, check out our facebook profiles, and get a taste of who we are. Real Estate is our full-time business, and we make it a point to enjoy our business and make the process enjoyable for our clients in the process.
Our office is in the heart of the Hollywood Riviera in Redondo Beach- stop by and say "hi!" when you are in the neighborhood!
Vicki & Jennifer Goorchenko
The Goorchenko Real Estate Team
Vicki@LiveAtTheBeach.com | 310.710.8053
Jennifer@LiveAtTheBeach.com | 310.567.9417
Powered by Vista Sotheby's International Realty
DRE 00705455/01208788
www.LiveAtTheBeach.com